BangOn sex positioning cushions are of the highest quality, made from
premium materials with a beautiful luxe finish for super comfy enjoyment.
Perfect for the best sex!
beautiful products for even more sexy fun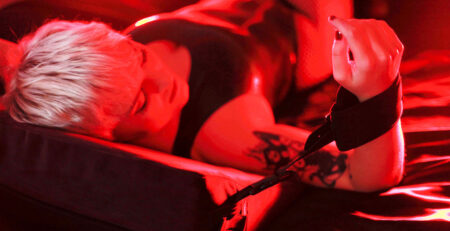 For those who are curious but new to the world of bondage, this guide aims to provide an introduction to... read more

What does our resident sexpert 'Sex Debbie' think of our cushions?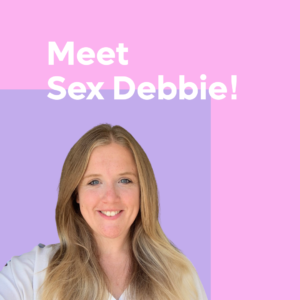 Sex positioning pillows actually support you so much better than a normal pillow. They hold their shape, supporting you in positions you may otherwise find difficult – not only to get into but also to maintain and hold yourself in.
This is incredible not just for those with reduced mobility perhaps due to injury, age or disability, but for all. These products are all about increasing pleasure for everyone. Making pleasure accessible, achievable, and available for more people.
They provide comfort and make sex easier and enjoyable. Enabling more pleasure with better positions.