Handmade in Britain... time to up your sex game!
Bang On positioning cushions, high quality, beautiful finish and super comfy, perfect for the very best sex!
A few words from our satisfied customers
I really love it! Its taken our sex life to another level! Feels great against my skin too!
Me and my partner are always looking for new way to enjoy sex. The BangOn wedge opens up lots more positions to enjoy!
Our Most Popular Adult Sex Wedges
You naughty bunch have made these our very best sellers.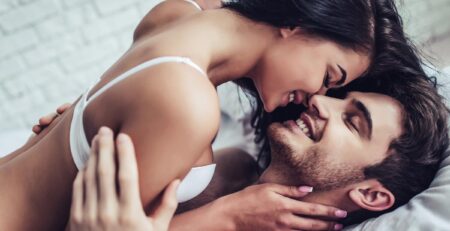 1. Get less colds thanks to the immune boosting effects of sexytime 2. Helps lower your blood pressure 3. Lowers you... read more